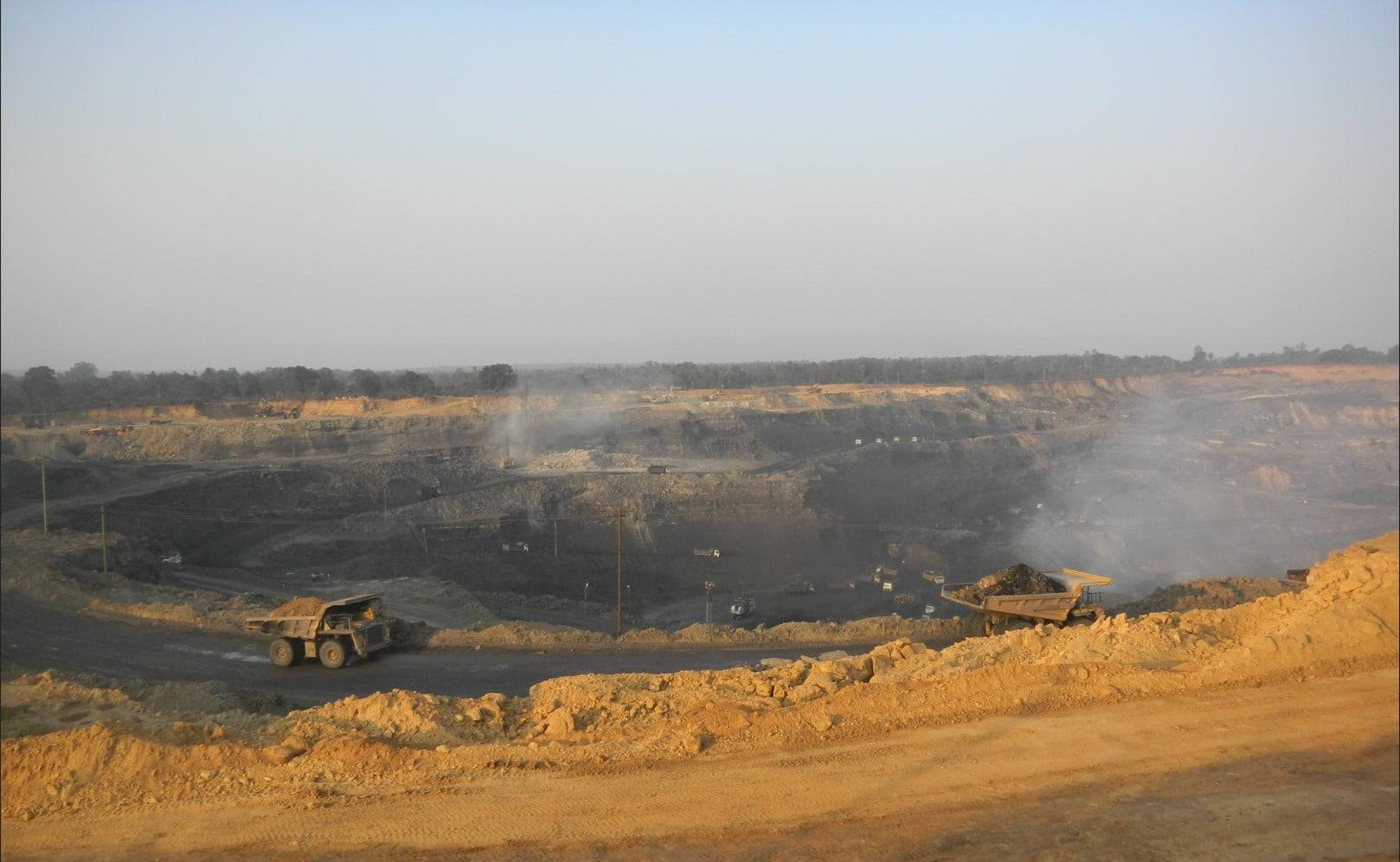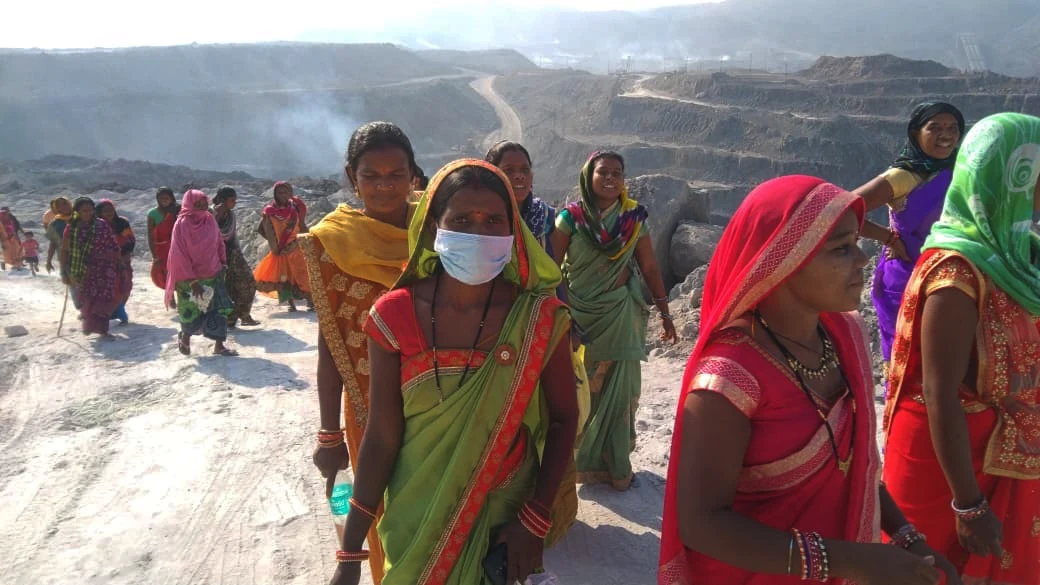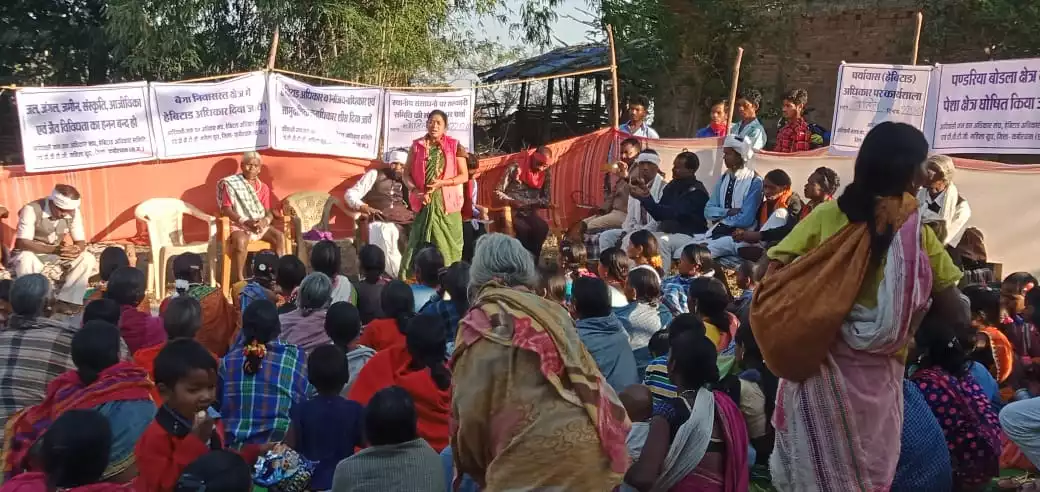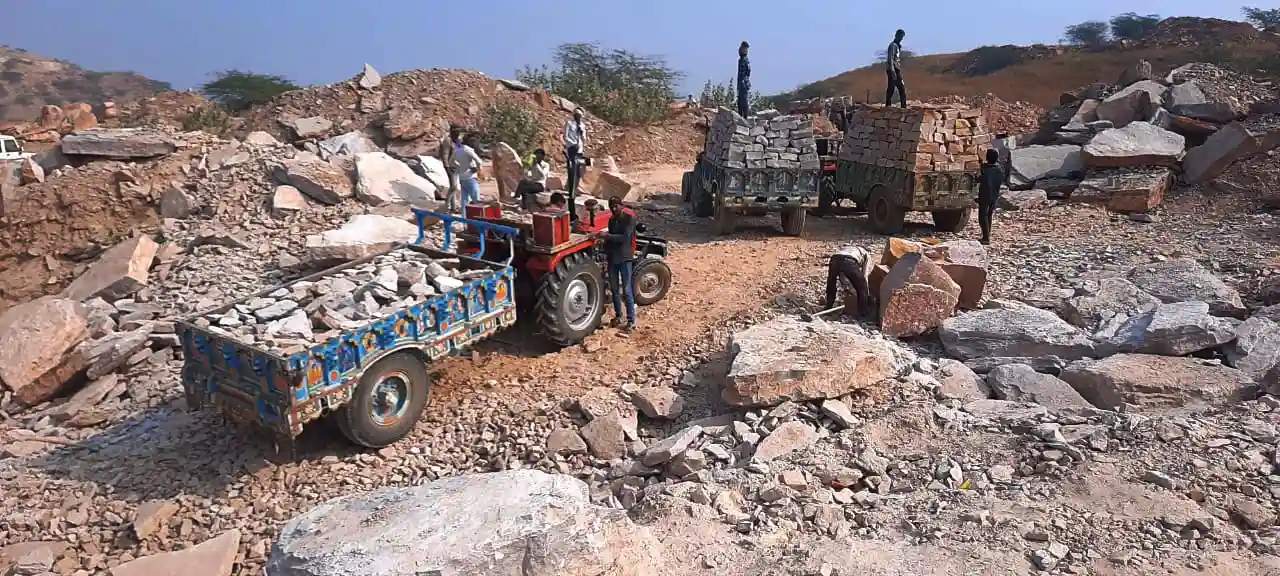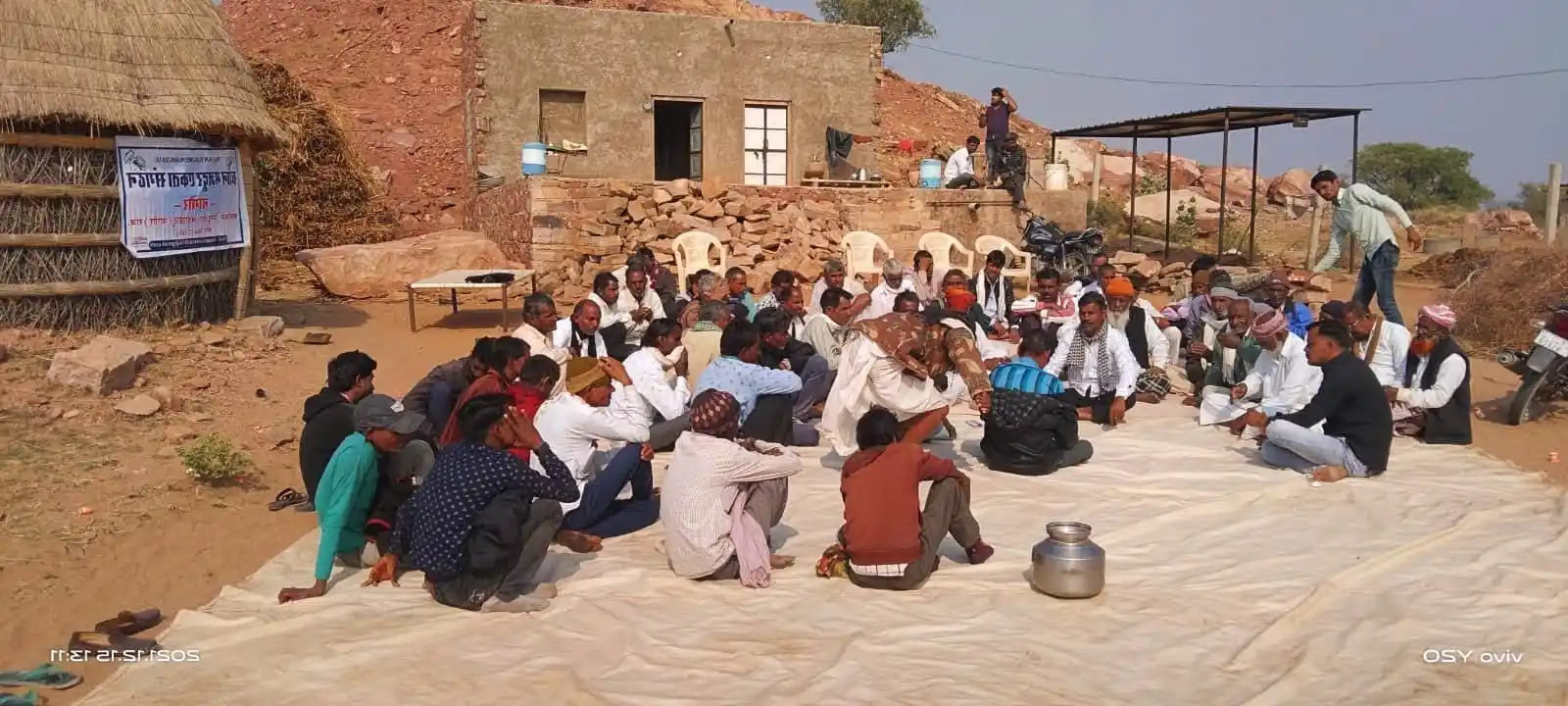 About Us
Our mission is to advocate for the treatment of non-renewable natural resources as a finite shared inheritance asset, and extraction as the sale of the inherited wealth.
Our Work
We are engaged in promoting and facilitating citizens' role in the oversight and monitoring of the extractive processes in India.
Campaigns
We create and support local, national, and global campaigns aimed at protecting and reserving mineral resources for the next generation.
Publications
Browse our resource library for background literature, campaign collaterals, publications, a media kit, and the most recent newsletter and podcast.
Join Us
Commit to becoming a responsible mineral inheritor, proactively engaged in preventing undervaluation, overexploitation, and misgovernance of the country's precious minerals.
---
---
OUR STORY
Mineral Inheritors Rights Association or MIRA is an emerging coalition of 30 diverse civil society groups, networks, and individuals in India working to ensure democracy, social justice, equity, transparency, and accountability in the extractive sector. It is affiliated to the global Publish What You Pay (PWYP) movement.
Despite the fact that the National Mining Policy, 2019, defines minerals as a "shared inheritance with the state acting as trustee," the Indian extractive industry has yet to embrace this mandate. Overextraction, undervaluation, secrecy, and misgovernance have resulted in long-term losses for short-term gains in India. We are not only wasting valuable resources, but we are also cheating our children of the mineral wealth they should have inherited.
Together, we can ensure transparency, accountability, and intergenerational equity in India's extractive industry.
LATEST TWEETS
Latest Tweets @rights_mineral
---
LATEST UPDATES
TESTIMONIALS
As an organisation, NCAS does not work directly on the field. MIRA has been a very useful platform for us to understand the grassroots realities and also a place to network with some really dedicated activists in the country. It has been a great learning experience.
MIRA has taken up a number of nationally significant advocacy campaigns in the last two years and built the foundation for the long term. I look forward to greater success in the future.
MIRA has been able to strike a chord with a number of national and international like-minded organisations and networks through its relevant efforts. The idea of shared inheritance, rational use of mineral resources and treatment of mineral proceeds are important elements of the campaign that should see greater traction among national and global policymakers.
More power to MIRA, for enabling and reminding all of us associated with a myriad set of struggles for ensuring people's right to a dignified life, that the fight is incomplete unless connected to the larger struggle of protecting our natural resources and people's rights over its use and governance.
COALITION MEMBERS